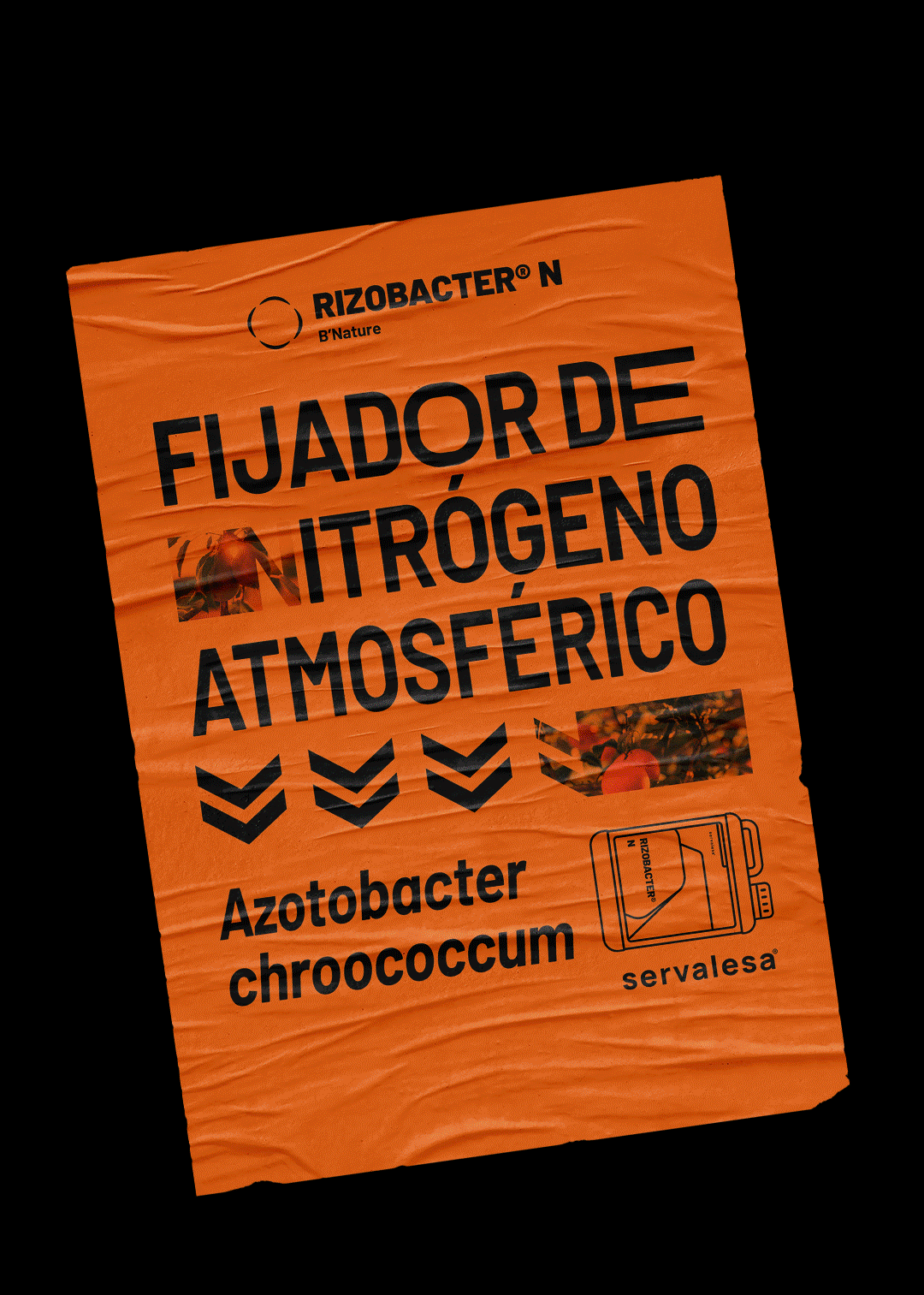 The exclusive and short-lived meeting place
For biostimulant experts only
Enter the space where professionals from the field meet to highlight and share knowledge about the benefits of biostimulants in agriculture.
An in-depth vision at how biostimulants can improve soil quality, increase nutrient uptake, strengthen plant defence systems and optimise crop yields.
A place where experimentation and exchange of experiences between farmers will be encouraged.
DISCOVER THE NEW MAGAZINE

An overview of Servalesa biostimulants around the world.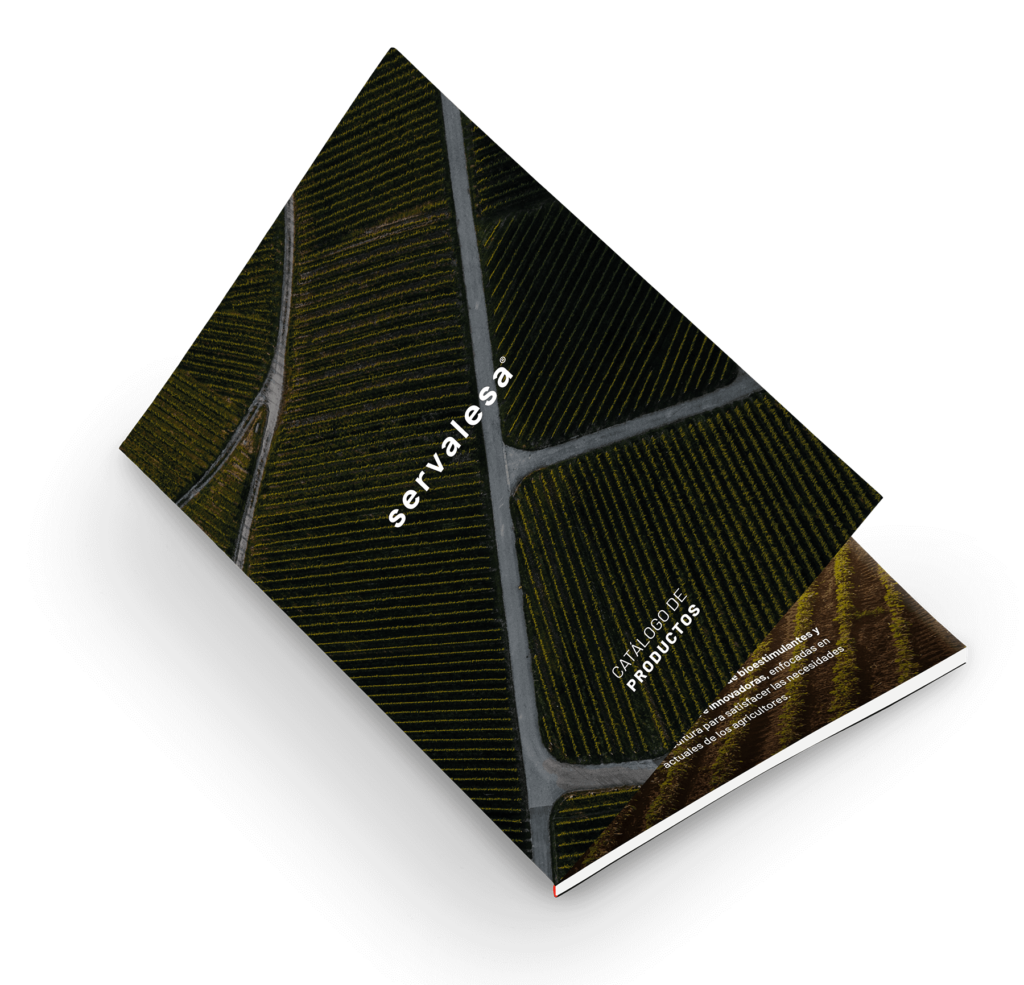 Download our complete product catalogue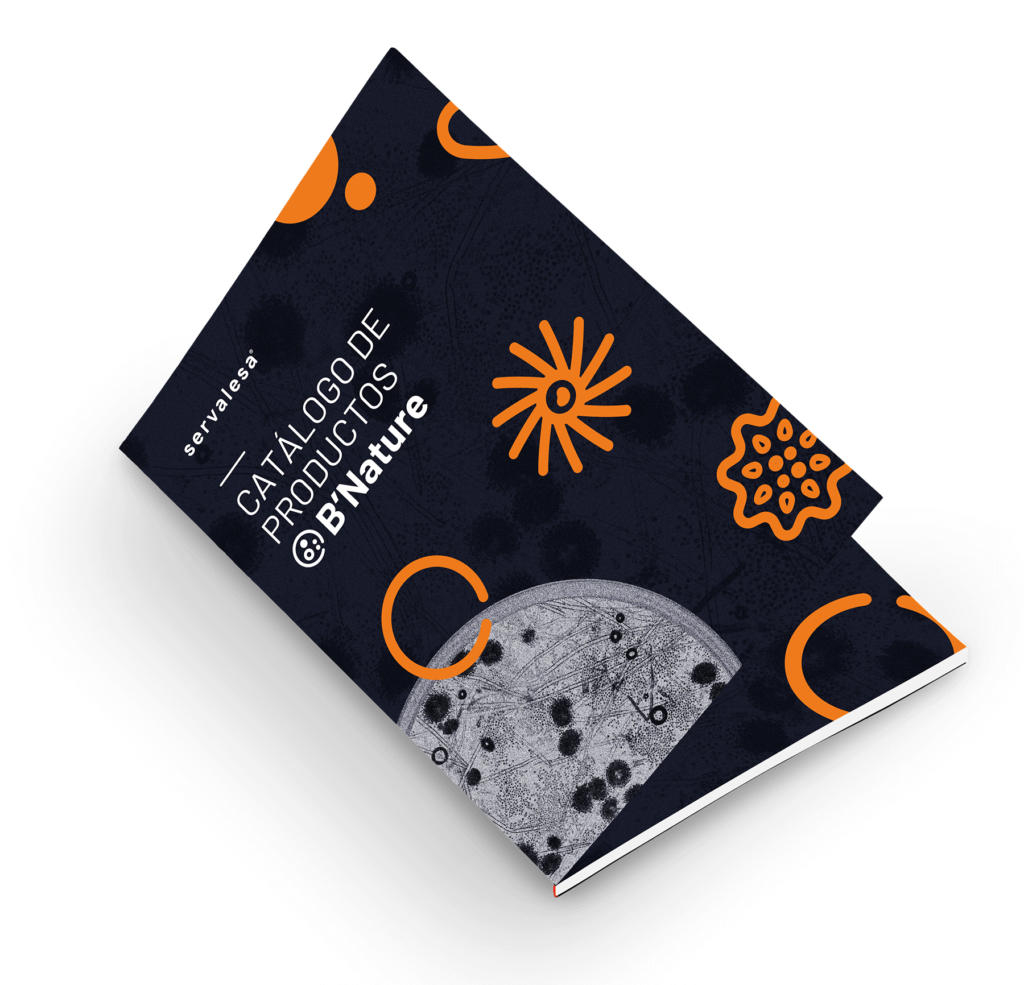 Download our catalogue of products based on microorganisms
BIOSTIMULANTS CLUB is an exclusive organisation and membership requires meeting certain criteria. We value commitment to sustainable agriculture, knowledge sharing and ethical crop management. If you share these values and are willing to explore new ways to improve your agricultural production, we would be delighted to welcome you to our select club.