At Servalesa we base our R&D on the Integral Model of Biosolutions (I.M.B.).
I.M.B. consists of studying the different needs throughout the crop cycle to determine the different areas of study and, subsequently, to develop new active components and formulations.
I.M.B. provides us with a basis that will guide us in our research process and the development of our biostimulants and other biosolutions designed for use in various crop management strategies (conventional farming, zero waste, organic farming, biodynamic farming, etc.).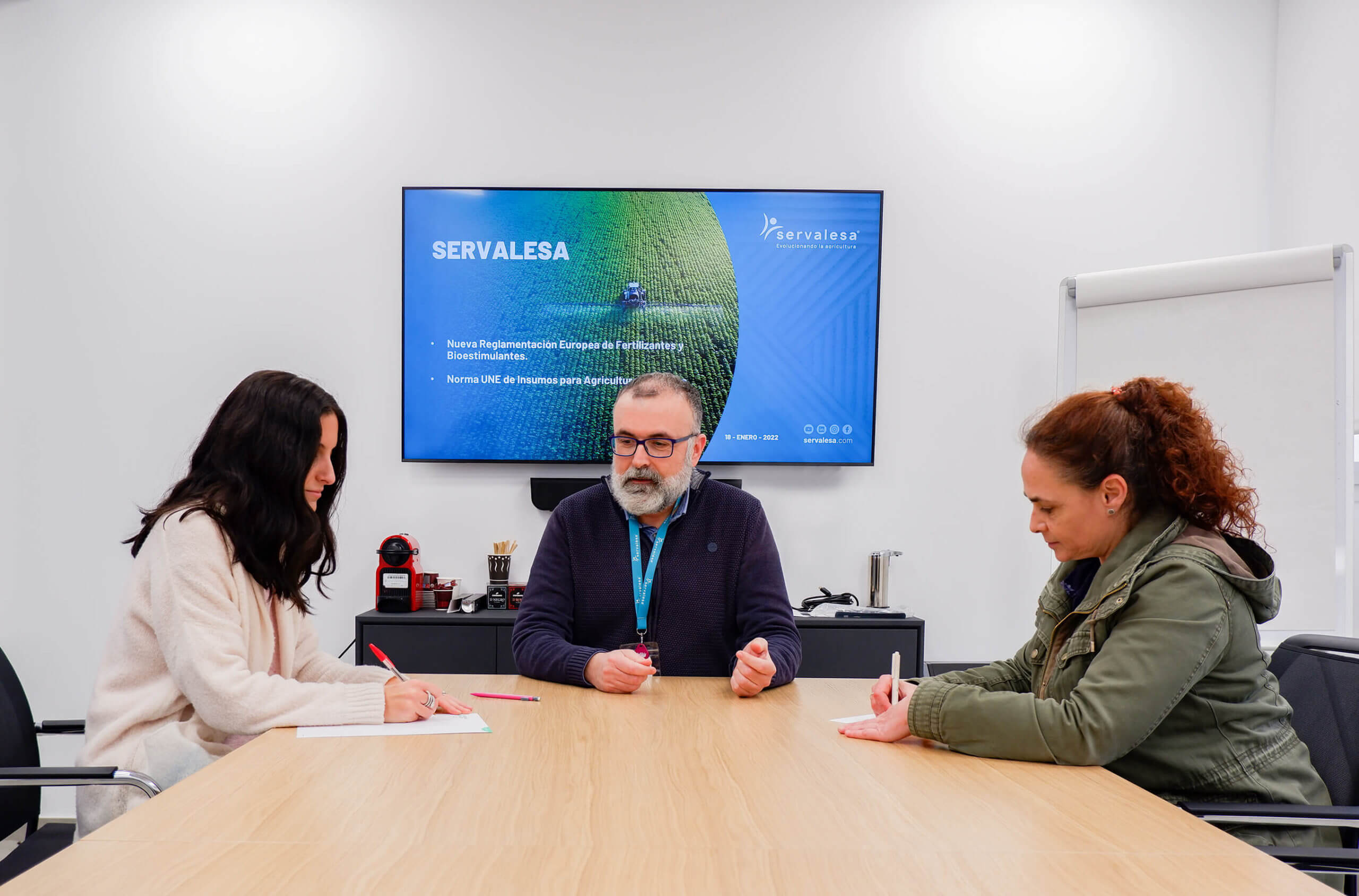 Registration of Fertilisers and Biostimulants

EU Member States
– Compliance with Regulation (EU) 2019/1009
– Compliance with national laws
Spain: Royal Decree 999/2017
Other member states (France, Italy, Czech Republic, etc.)


Non-EU states:
– Adaptation of formulations and registers to the different legal frameworks of each country
Phytosanitary Registrations

EU Member States:
Regulation (EU) 1107/2009

Non-EU States:
Adaptation of products to the different legal frameworks in each country

Certified for use in organic farming:


Certified for use in biodynamic agriculture: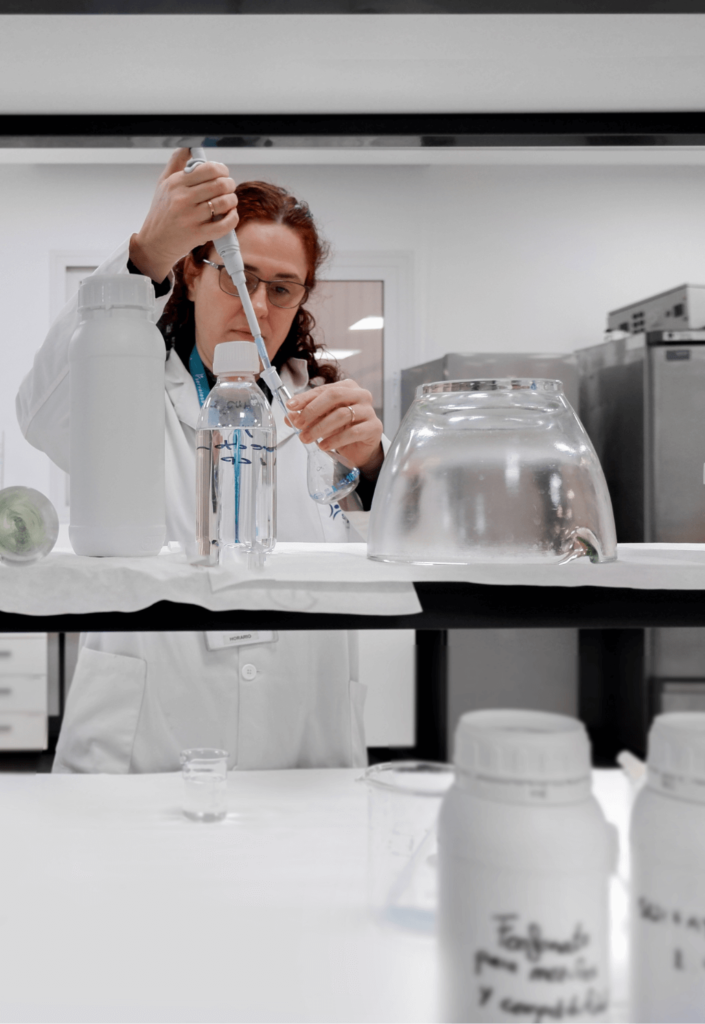 Thanks to the company's continuous investment in this area and through the work of the Regulatory department
We now offer registered and/or certified products in more than 40 countries
We are one of the leading companies in the registration of biostimulants
We offer a complete catalogue of products certified for use in organic farming