HIGH CONCENTRATION OF MYCORRHIZAE. OPTIMISES ROOT DEVELOPMENT
MYCODRIP® is a biofertiliser based on a high concentration of spores of mycorrhizal fungi of the Rhizophagus spp genus. This high concentration of spores (minimum 4000 spores/g) favours rapid root colonisation and, thanks to symbiosis, enhances the development of the root mass: main root, secondary roots and absorbing hairs.
With MYCODRIP® we improve the plant's capacity to absorb nutrients and water, mitigating the effects caused by drought and soil salinity. It also improves crop establishment following seedling transplantation and improves yield and crop quality.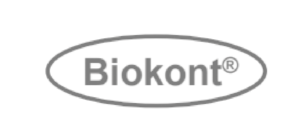 PRODUCT CATALOGUE