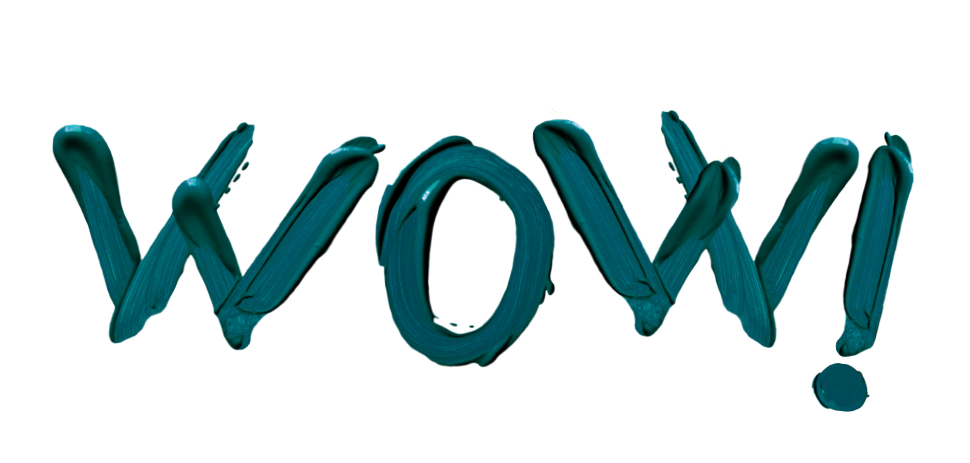 Let Servalesa surprise you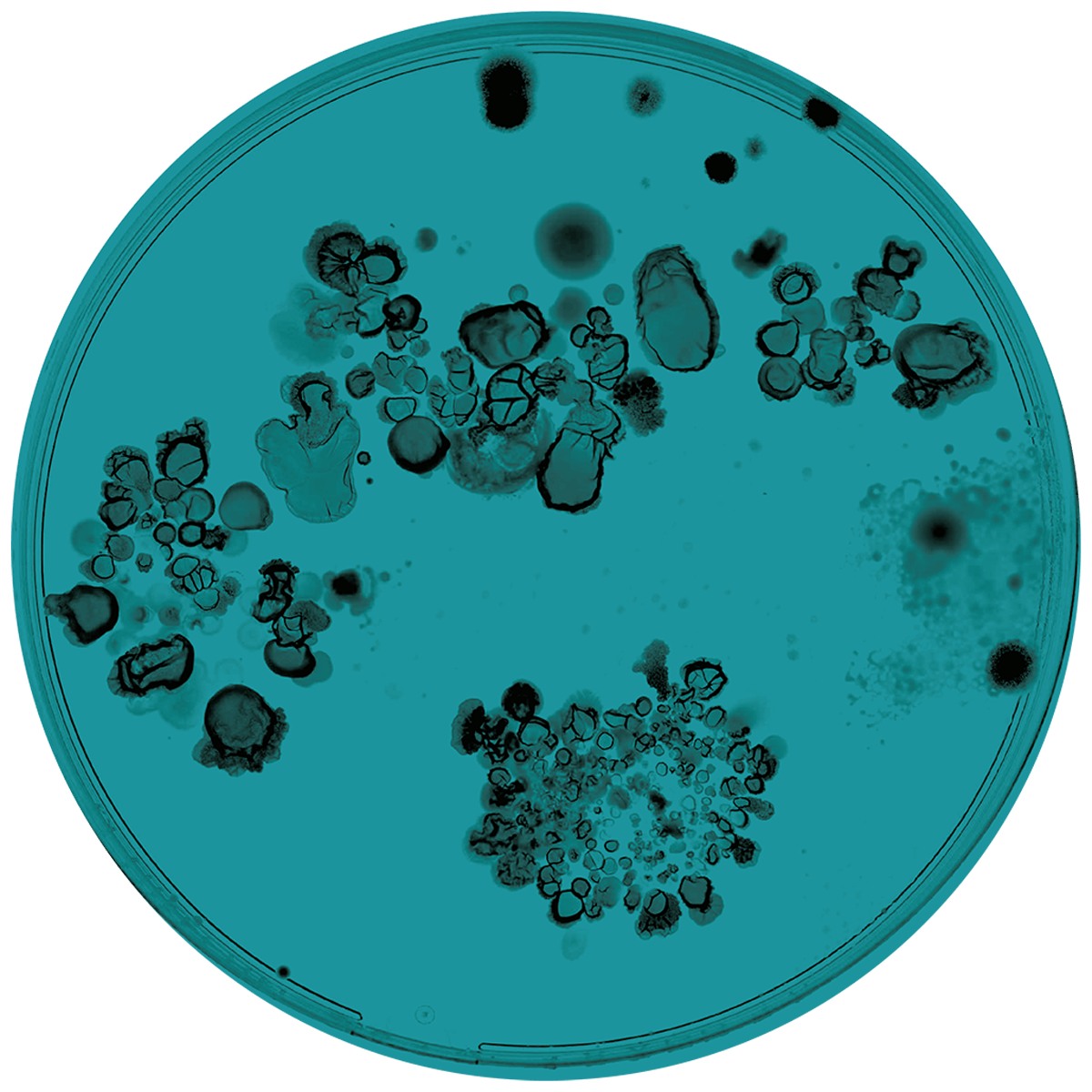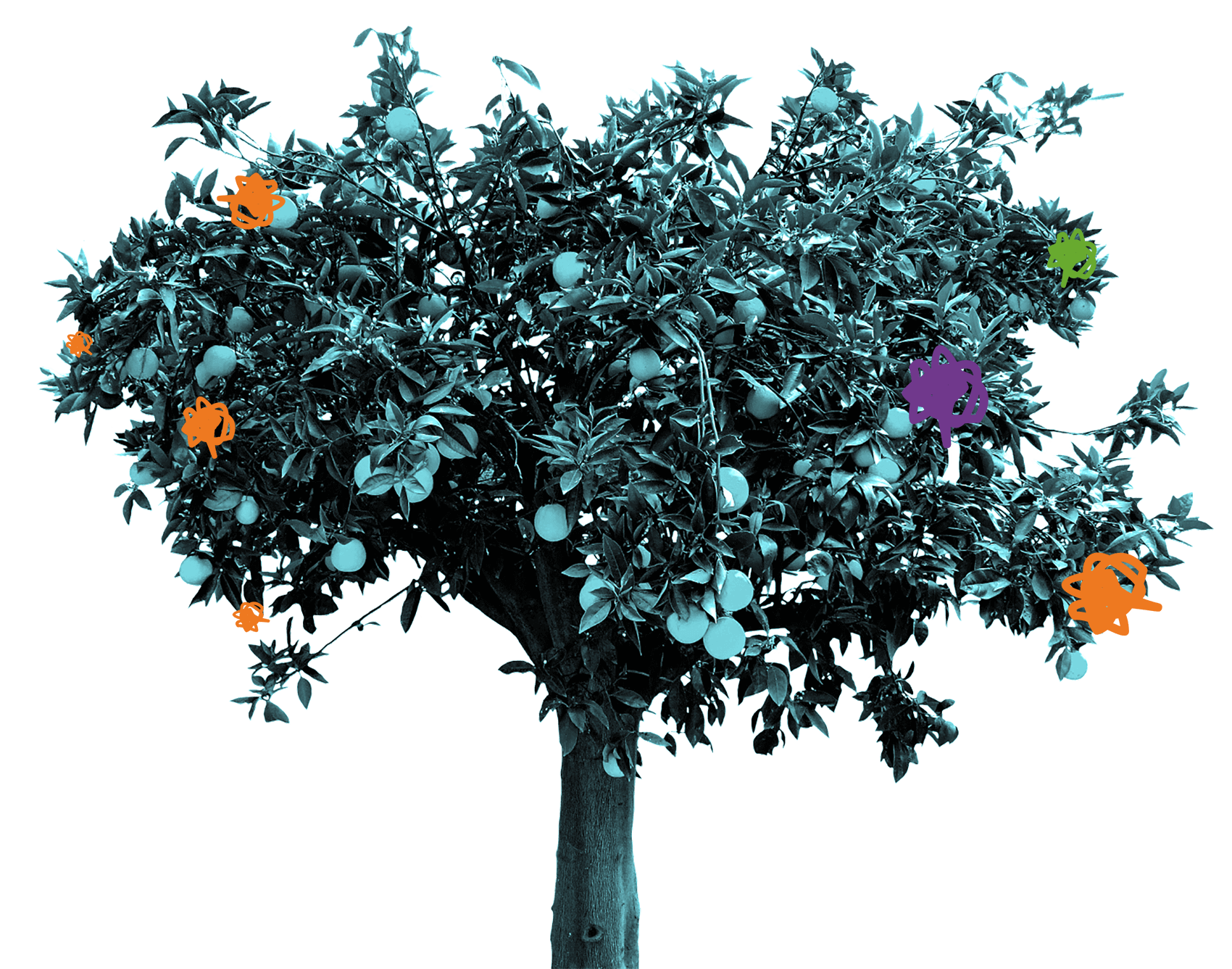 WHAT WE WERE LOOKING FOR AND WE ENDED UP FINDING OURSELVES
The WOW! Effect comes from a perfect combination of elements.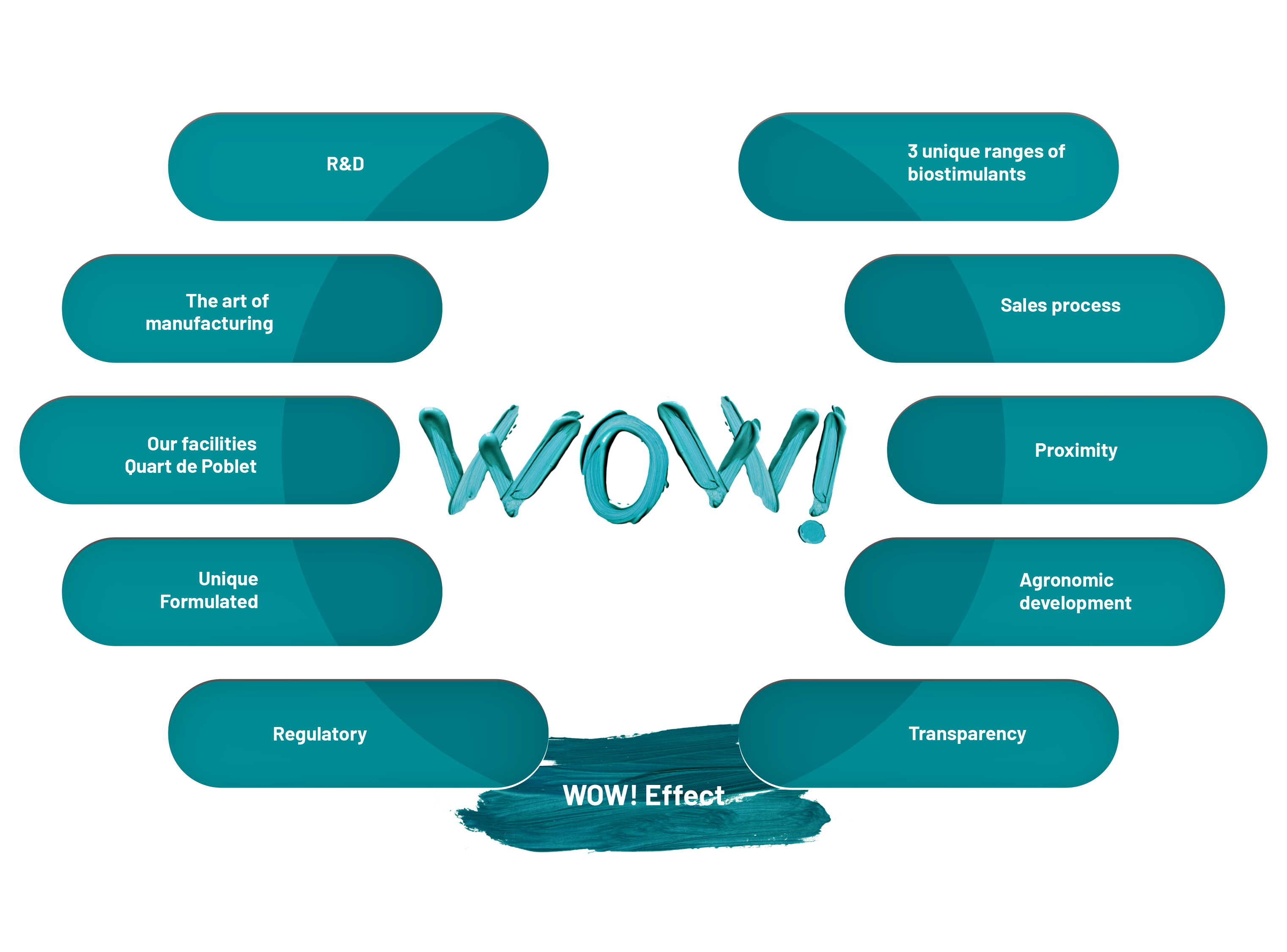 At Servalesa, after more than 40 years committed to sustainable agriculture, we have managed to position ourselves as a benchmark company in the biostimulant segment. Thanks to the work of a team of top-level professionals, to the research and development of different ranges of biostimulant products based on biotechnology. This allows Servalesa to offer the market a unique range of products with a great differential value to the farmer.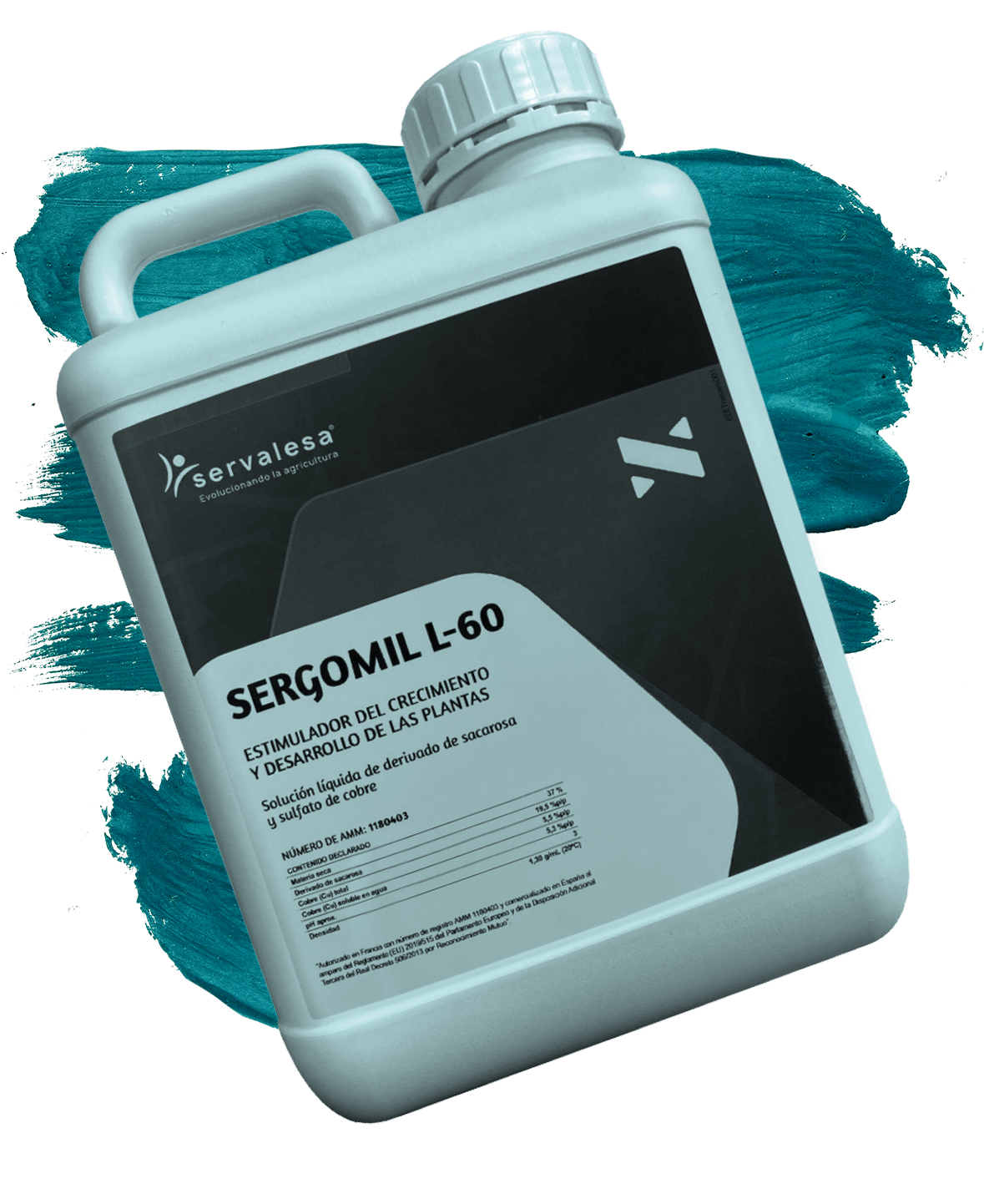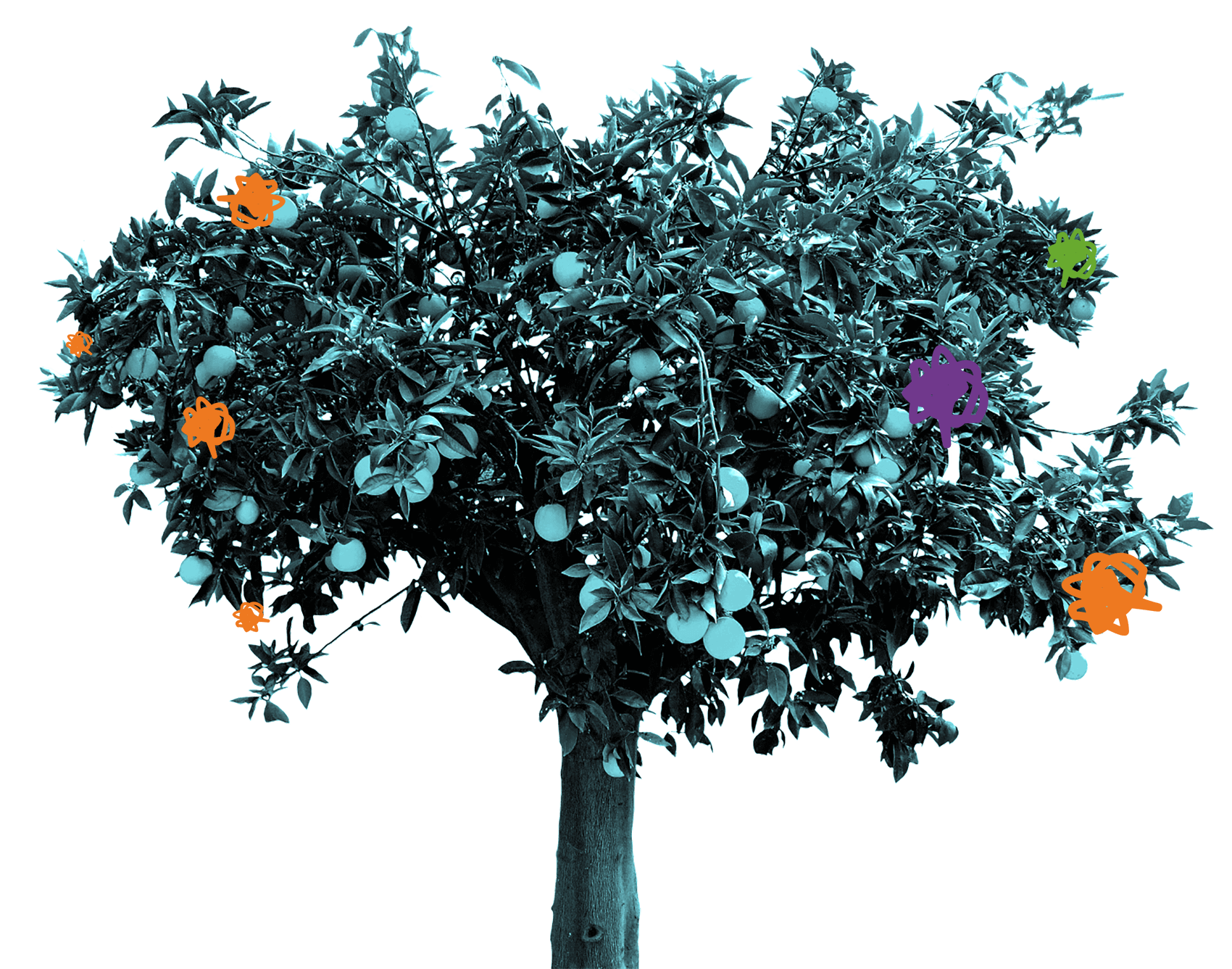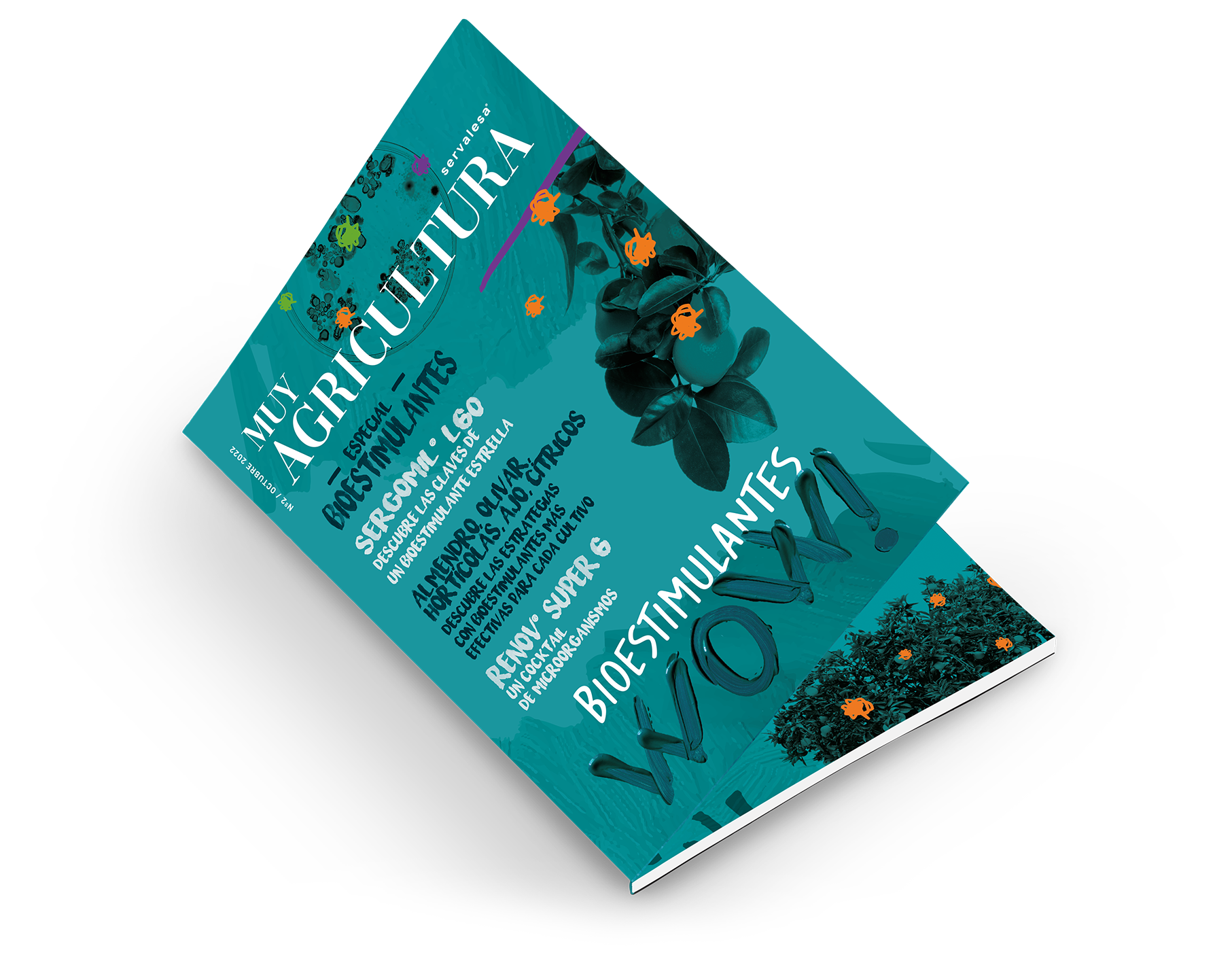 DISCOVER THE Nº2 OF OUR MAGAZINE
Download the agricultural magazine with more content!
Special biostimulants.
Not to be missed!