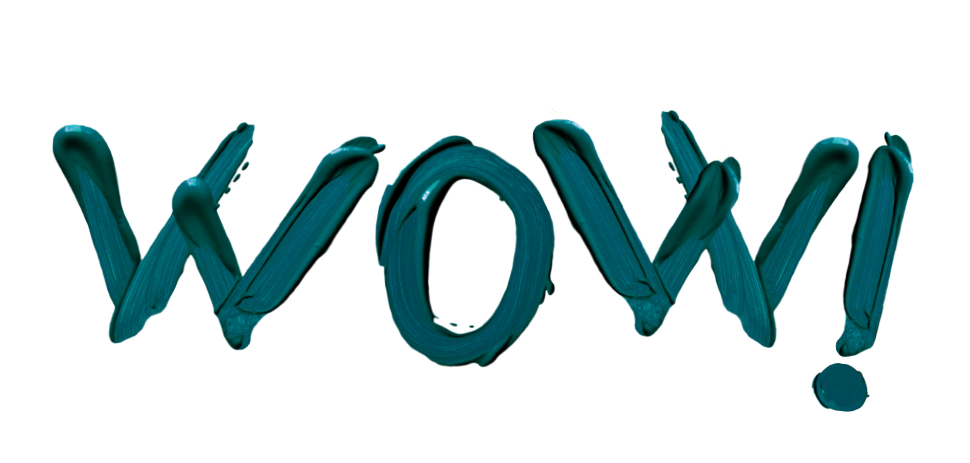 Let Servalesa surprise you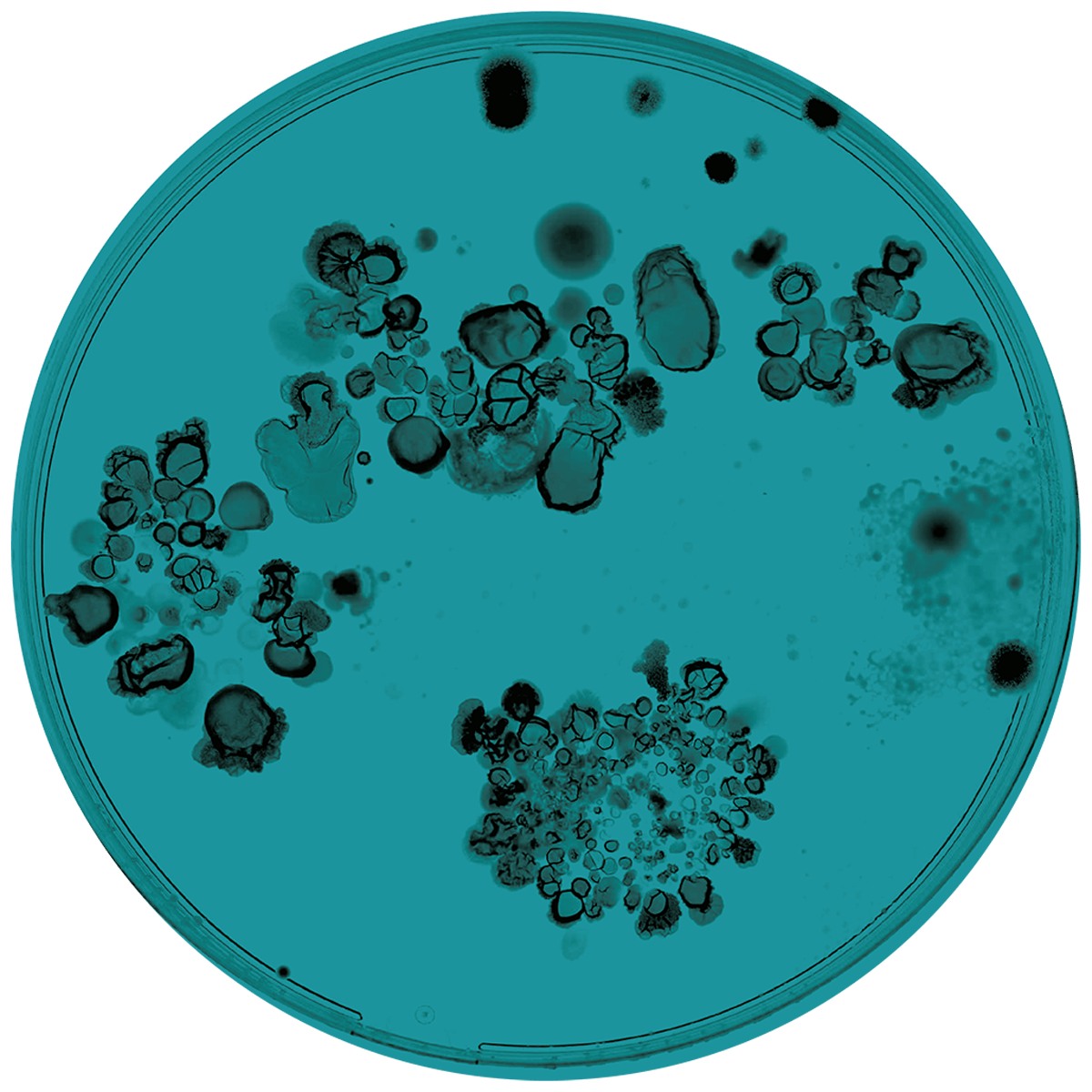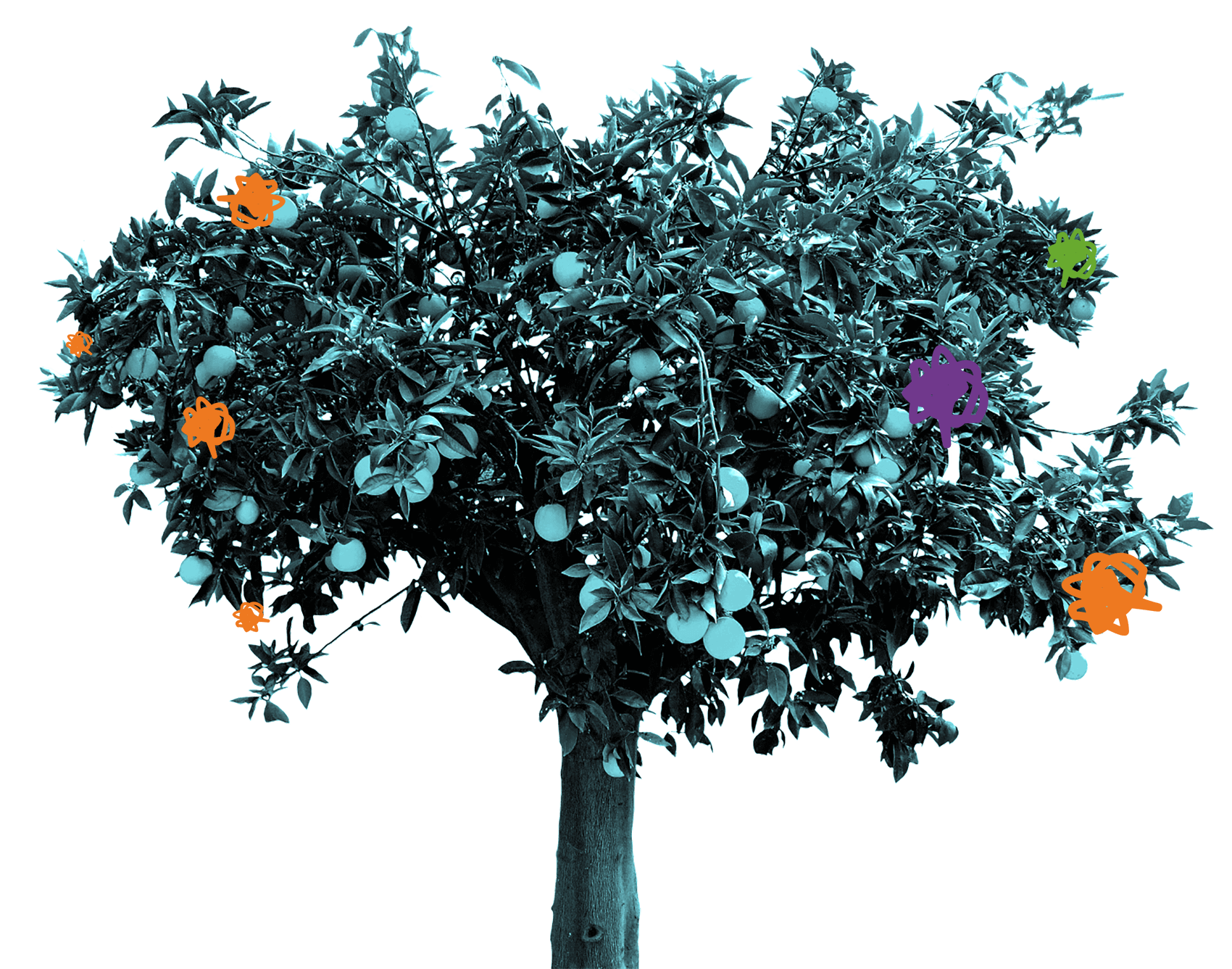 WE WERE LOOKING FOR EACH OTHER AND ENDED UP FINDING EACH OTHER
But for the WOW! Effect to be achieved, it must be based on elements that make it possible. 
Here we present all the components that make the WOW! Effect of Servalesa biostimulants possible.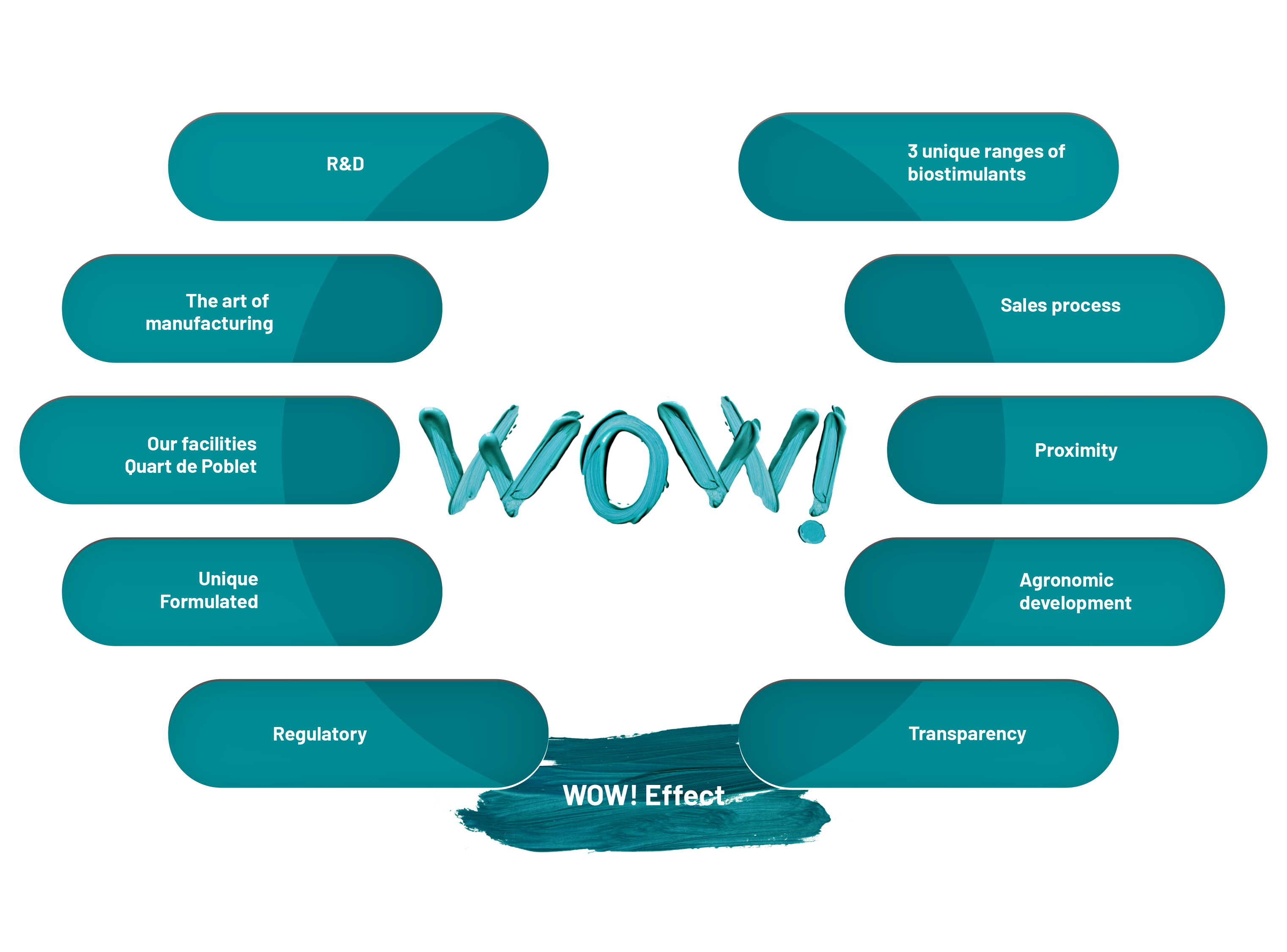 At Servalesa, after more than 40 years committed to sustainable agriculture, we have managed to position ourselves as a benchmark company in the biostimulant segment. Thanks to the work of a team of top-level professionals, to the research and development of different ranges of biostimulant products based on biotechnology. This allows Servalesa to offer the market a unique range of products with a great differential value to the farmer.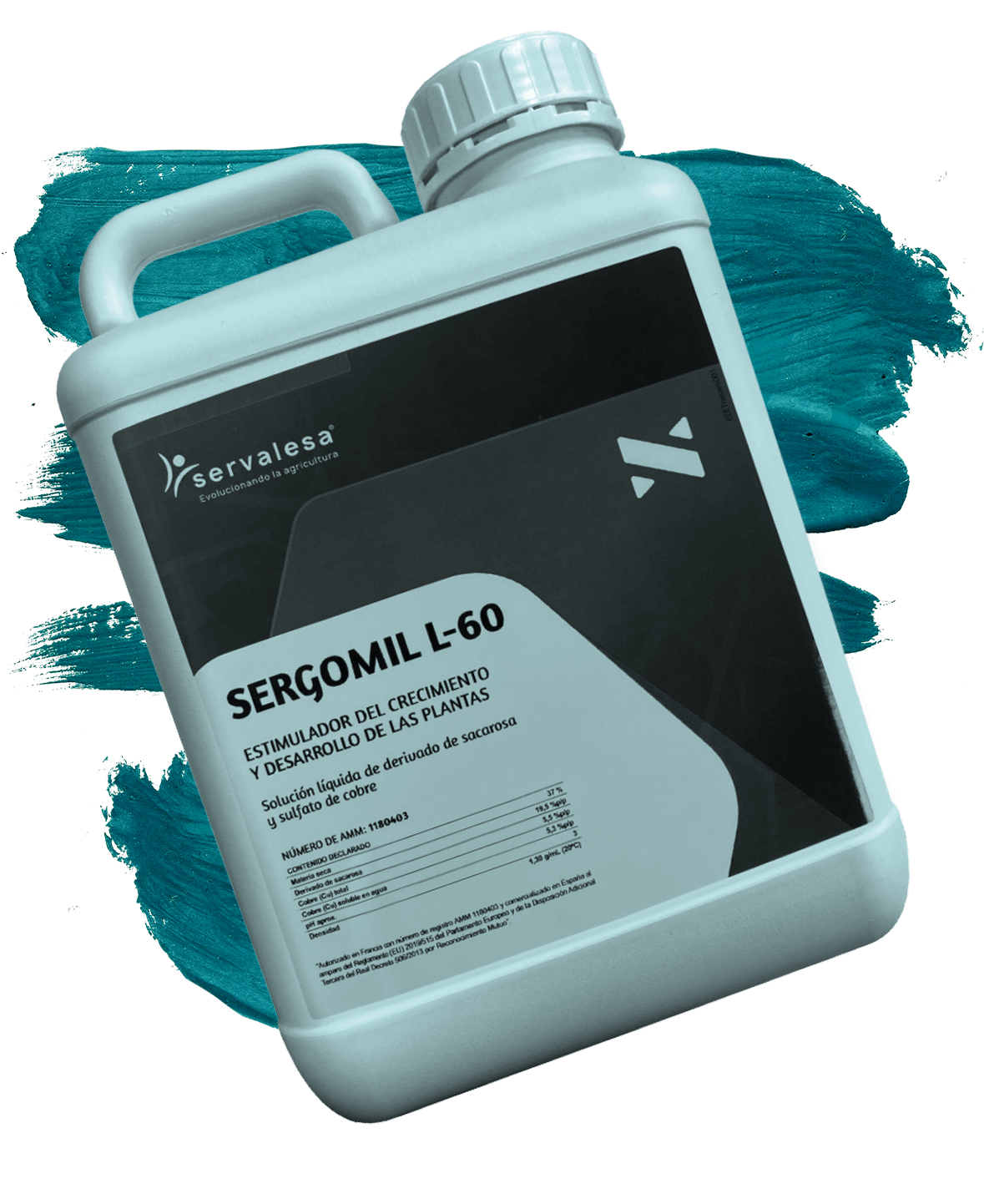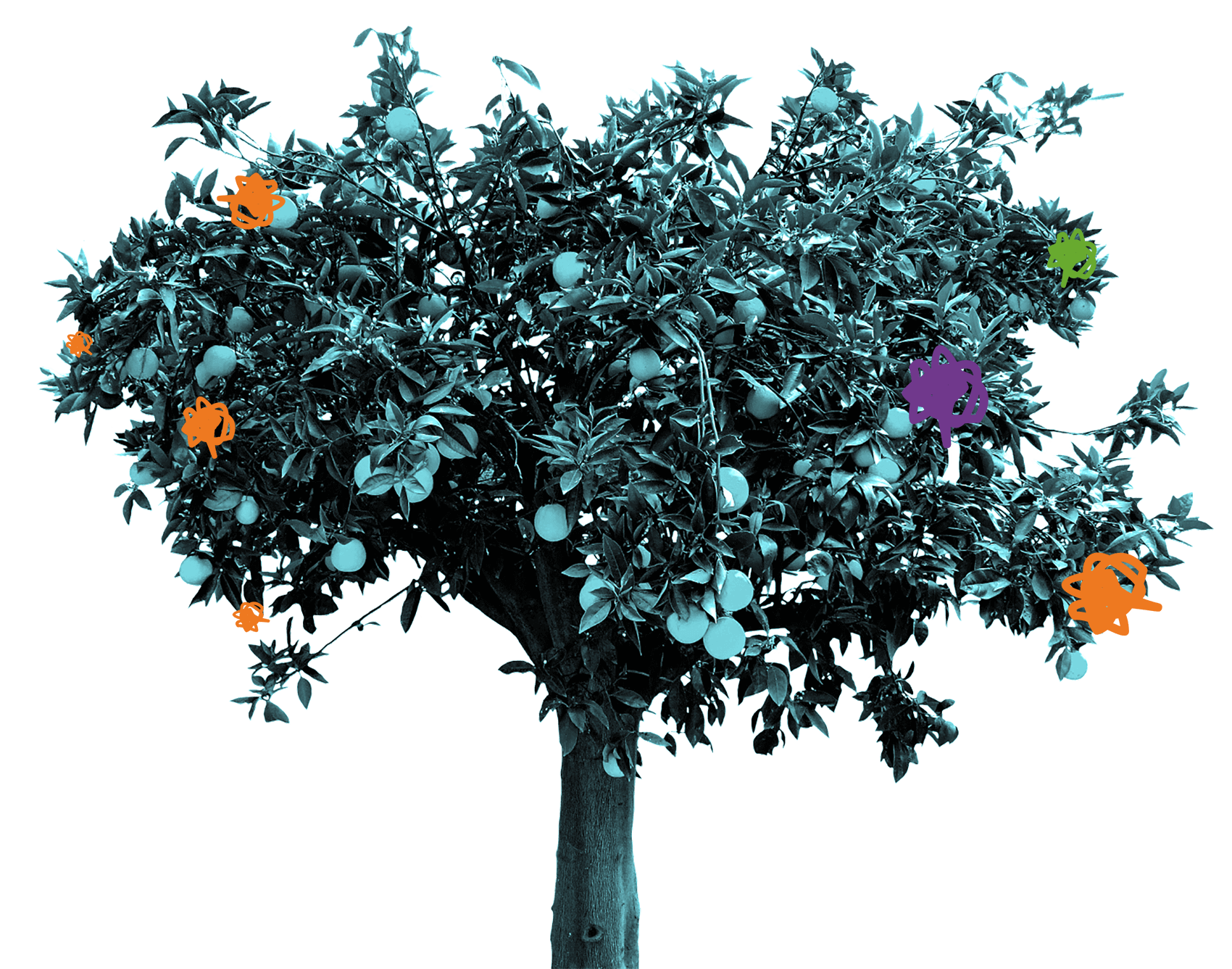 Do you want to know more about our biostimulants WOW!? 
KEEP READING THE NEXT POST 👉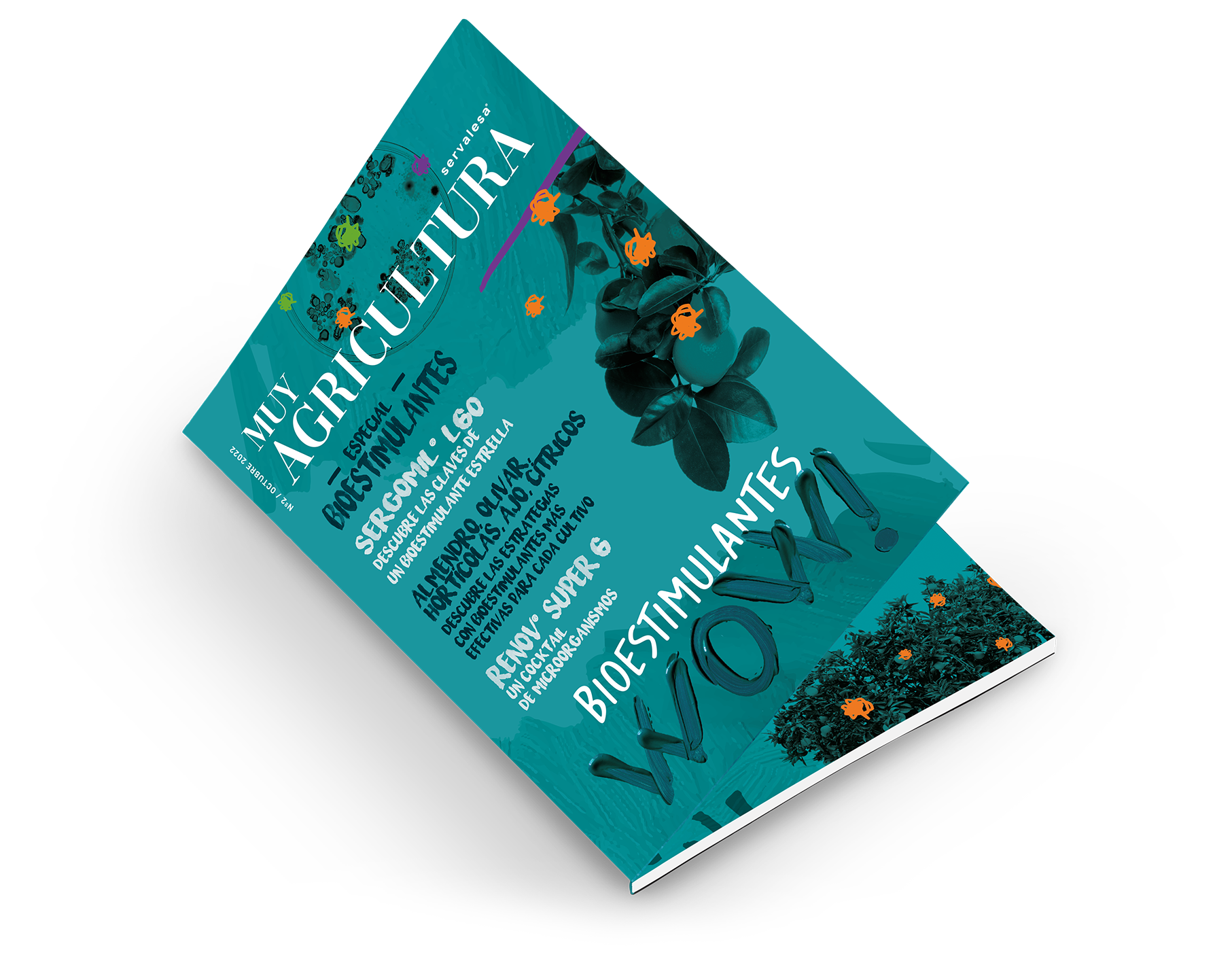 DISCOVER THE Nº2 OF OUR MAGAZINE
Download the agricultural magazine with more content!
Special issue on biostimulants.
Not to be missed!